Welcome, Members of Sport Angel
Golfguard are very pleased to welcome Members of Sport Angel.
Insurance cover has been arranged for all playing Members of the Club to include your legal Liability in respect of third party injury while you are playing golf.
An upgrade to include cover for your equipment with a £5 discount is available from Golfguard on 0800 581801.
Your Discount Code is angel2023
Please remember to insert your £5 club discount code: angel2023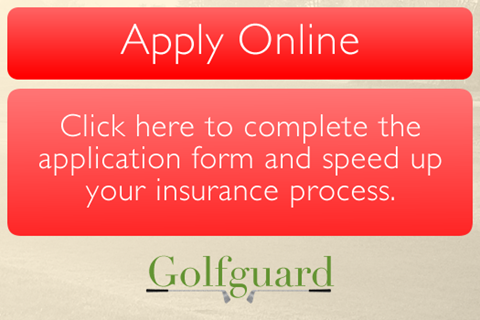 Travel Insurance (Travel First Insurance)
20% discount on Staysure travel insurance products (a leading provider of travel insurance cover in the UK) – when applying for cover with Staysure via our travel website, when prompted, you would need to quote the code   TFI   to obtain the 20% discount.   
Our travel website is   https://www.travelfirstinsurance.co.uk